TAKE CONTROL!
Our agency is specialized in e-marketing.
–
Since 2007, we developed turn-key modules to help dealers increase their sales by improving knowledge of their customers.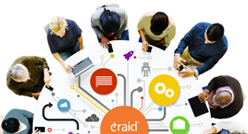 Among RAID's solutions:
–
Data-base marketing
–
Creation and updating of websites, scheduling advertising
–
Call centres to ensure on-going follow-up with customer contacts
–
Communications integrated into a multi-channel platform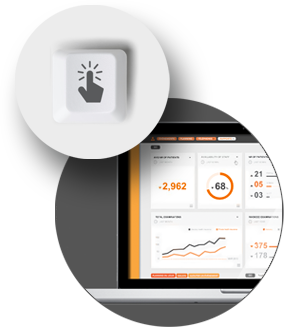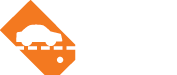 The solution
for leads on
new vehicles
Online liquidation sites show off your new inventory.
–
Supported by powerful online advertising campaigns, this exceptional solution qualifies conquest leads and brings customers ready to buy advertised vehicles into your dealership.
–
Developed according to manufacturer's and dealer's colors these platforms are a guaranteed source of new sales.
PLATFORM
Liquidation Chrysler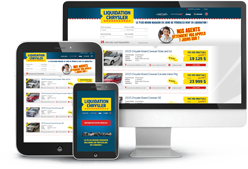 > SEE THE CHRYSLER PLATFORM
PLATFORM Liquidation Fortier Ford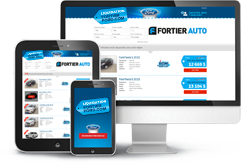 > SEE THE FORTIER FORD PLATFORM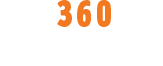 Turn
a sale into
an event!
Holding a 5-day event across the same manufacturer's 5 to 20 dealerships? A great idea for incredible sales results!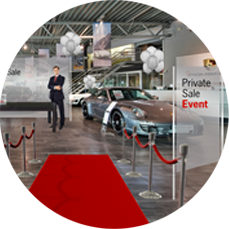 RAID's 360 Events include:
–
A location-specific media blitz: radio, newspapers, PPC, Facebook, web banners, etc. To be even more effective, ads will show the manufacturer's monthly campaign;
–
Materials for dealerships: posters, invitations, Facebook posts, on-site banners;
–
A private sale for each dealership's customers with an elite RAID event manager;
–
An event launch meeting with all the dealerships!